Fabrics are essential elements in the world of fashion and textiles, serving both functional and aesthetic purposes. Four crucial types of fabric used in various applications are lining fabric, padding fabric, Sherpa fabric, and shell fabric. Each of these fabrics plays a unique role in creating comfortable, stylish, and functional garments and products. Lining fabric, Padding fabric, Sherpa, and Shell Fabric; all 4 are very special fabrics. The functions of these fabrics are very important; they join with the main in the cloth. These are mostly used in different warm clothes like jackets, coats, and jeans items. Let's have a discussion Below.
What are Lining, Padding, Sherpa, and Shell Fabric?
Lining Fabric
The lining is a fabric other than shell fabric generally used inside of a jacket, coat, overcoat, or trouser. For making warm cloth lining is used under the main fabric in a garment. Usually, knitted fabrics are used as lining to make Jeans, and polyester blended linings are used to coat or overcoat. Single jersey, Double jersey, Fleece, or Sherpa is used as lining which is attached with shell fabric through the stitching.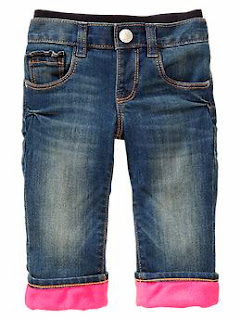 Padding Fabric
Padding is another kind of fabric used in the middle part of the jacket, overcoat as well as coat. Padding fabric traps air between its layers, creating a thermal barrier that helps retain heat, making it perfect for winter garments and bedding. Polyester-made padding is of low ounces generally used between the shell fabric and lining part of these garments. It is a thinner material than any other fabric which makes a jacket very comfortable to wear. The best and the main function of padding is to keep us warm in the clothing. The choice of padding fabric depends on the desired warmth, weight, and insulation properties.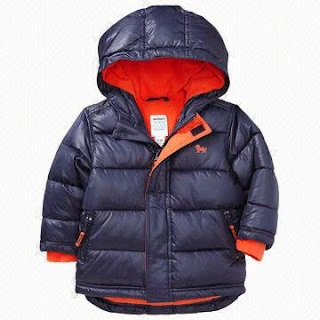 Shell Fabric
The fabric which is used as the main fabric in lining or padding containing cloth is known as shell fabric. Denim fabrics are frequently used as shell fabric in the case of denim jackets or jeans trousers. For overcoating and coating, the blended high-quality fabrics are comparatively more costly than other fabrics like as lining or padding are used as shell fabric.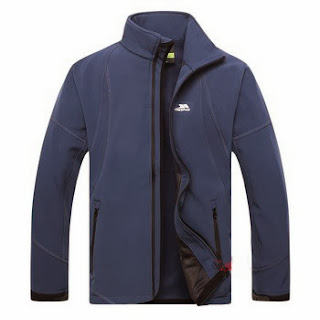 Sherpa Fabric
Sherpa fabric is a cozy and warm fabric that has gained popularity for its softness and unique texture. It is commonly used for lining, especially in jackets, and also in blankets and home decor items. Sherpa Fabric material is a kind of fabric made of 70% acrylic and 30% polyester. Sherpa lining is a nubby, soft pile material and provides a lot of warmth. The jackets made with Sherpa have Sherpa insulation in the body covered with a nylon quilt lining in the sleeves.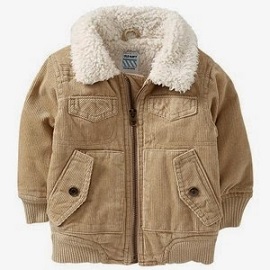 In conclusion, lining fabric, padding fabric, Sherpa fabric, and shell fabric each have distinct functions and are selected based on the specific needs of a product.
What are Lining, Padding, Sherpa, and Shell Fabric?