Australia has always had a unique fashion style that beautifully expresses Australians' deep love of the great outdoors, the wildness of nature, and the simplicity of a rustic farming life. This unique style story has seen a huge boost in recent years as city dwellers have embraced the rustic charm of country clothing and incorporated it into their urban wardrobe. But what exactly is country clothing? And what has made it become an essential part of Australia's modern wardrobe? Join us as we take you on a journey through the history of country clothing, why it's so important in Australian fashion today, and the reasons why country clothing deserves a place in your wardrobe. Here I present on the reason Why Country Clothing is a Must-Have in Your Australian Wardrobe.
A Blend of Tradition and Functionality
Country clothing, also known as rural or bush clothing, is deeply rooted in Australian history. Its origins can be traced back to the early settlers who needed durable and practical clothing to endure the harsh conditions of the outback. This heritage is still reflected in today's country clothing, which combines traditional designs with modern functionality. From the iconic Akubra hat to the sturdy RM Williams boots, country clothing celebrates the spirit of the Australian bush. These garments are designed to withstand the elements, making them a practical choice for outdoor enthusiasts and city dwellers alike.
Fashion Meets Function
Country clothing has evolved beyond its practical beginnings. Today, it is a fashion statement that seamlessly blends rugged style with urban sensibility. One of the key reasons why country clothing is gaining popularity is its versatility. From workwear to weekend wear, country clothing effortlessly transitions between different settings. The classic denim jeans, flannel shirts, and leather accessories are timeless pieces that can be dressed up or down to suit any occasion. This adaptability makes country clothing a smart choice for those looking to invest in an Australian wardrobe that can take them from the farm to the city.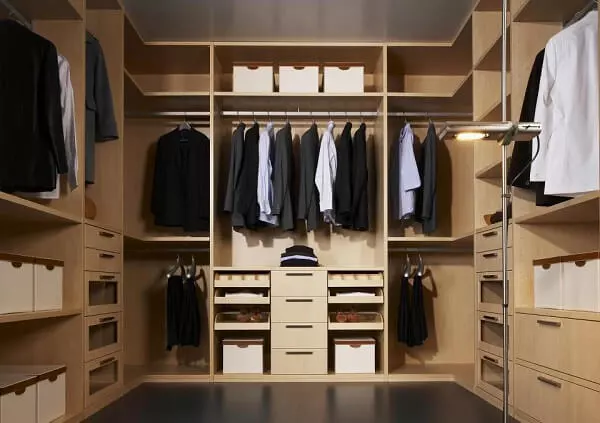 Embracing the Australian Way of Life
Incorporating country clothing into one's wardrobe is not simply a fashion trend, but rather a deep-rooted commitment to the very fabric of Australia. Country clothing is a symbol of the country's enduring love for its vast landscapes, untamed wilderness and rugged beauty. It is a symbol of resilience, self reliance and community spirit, all of which are fundamental to the Australian identity. When wearing country clothing, one is not simply wearing clothes; they are immersing themselves in the essence of the Australian wilderness. It is a way to commemorate the pioneers who first walked the earth, a reminder of the past and a promise for the future of the sun-baked land.
Comfort and Durability
Not only does country clothing look great, but it also has practical benefits that you can't ignore. It's made with comfort and durability in mind, so you can wear it for years to come. No matter if you're out in the wild, doing farm work, or just going about your day, you can count on the comfort and durability of country clothing to keep you going. In the ever-changing Australian climate, it's important to have clothing that can handle sudden changes in weather, and country clothing is perfect for that. It's designed to keep you warm in the winter and cool in the summer, and it's breathable and water-wicking, so you can handle any weather conditions that Mother Nature throws at you. Country clothing not only takes your fashion game to the next level, but it also makes life easier, so you can focus on what's important without worrying about how your clothes will look.
Elevate Your Style with Country Clothing Australia
Country Clothing is more than just a fashion accessory; it is a lifestyle choice that celebrates the natural beauty of the Australian landscape. With its heritage, versatility, and practicality, Country Clothing deserves to be a part of every Australian's wardrobe, seamlessly integrating the past and present. So why wait? Take advantage of the beauty of the Australian outback and elevate your fashion sense with Country Clothing Australia. From city dwellers seeking a sense of adventure to country enthusiasts proud of their heritage, Country Clothing is the ideal way to combine tradition and modernity. Explore the vast selection of Country Clothing available and let the essence of the bush be an integral and inspirational part of your style journey across the ever-evolving landscapes of Australia.
Why Country Clothing is a Must-Have in Your Australian Wardrobe