What is SOP?
SOP is a standard operating procedure to set standards for an operation, process, inspection, testing, or any type of task. A standard operating procedure explains a working procedure or instruction step by step elaborately about how to do a process. SOP helps us to follow a specific procedure to do anything; whenever we want to do anything, a question may arise about how to do this, that is what SOP gives us exact instructions.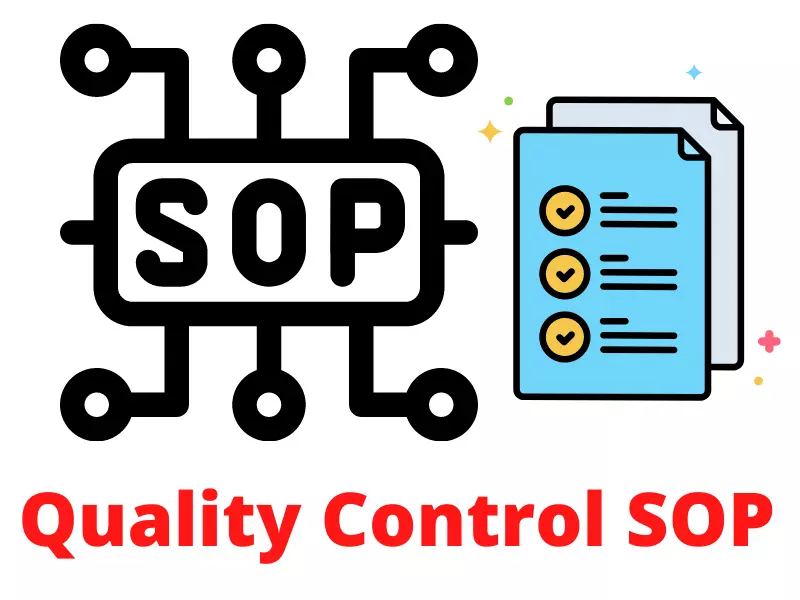 Garments Quality Control SOP
SOP is very important for a garments industry to know how to do a task, as every individual process is very sensitive in the garments industry. So functional SOP plays a key role in the garments manufacturing industry. Every buyer owns an SOP for their vendor to follow in their manufacturing process. So garments manufacturer is bound to follow their customer SOP to proceed with any export order. We can do anything the right way in garments manufacturing just following, SOP guides us on how to do and what to do for any operation or function.
List of Quality control SOP needed for a Garments industry:
Shade band submission and approval procedure
CAD Room pattern making SOP in Garments Industry
Garments pattern making and control SOP
Fabrics spreading and cutting SOP
Shade control and pattern-making SOP
Embroidery process SOP in Garments Manufacturing
In-process quality control procedure
Sewing Machine operating SOP
Sewing quality inspection SOP
Measurement control SOP of Garments industry
Broken Needle control SOP/procedure
Sewing quality control SOP
Washed batch approval and handling SOP
Button pull testing process SOP
Button pinch setting SOP
Finishing quality control SOP
Metal detection procedure/ SOP
Finished Garments Warehouse/ CTPAT procedure
Sample submission and Approval procedure
Denim washing SOP
Anyone is welcome for any query, feedback, or sharing of knowledge. If you have any more SOP or you have some SOP that is missed here, you are welcome to write any suggestions as well. Please just write to us through
Quality Control SOP Needed for Garments Industry